History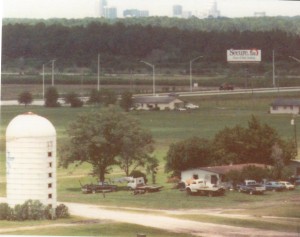 In 1938 Mr. and Mrs. Thomas G. Lee bought what was to become the first 500 acres of LeeVista Center. They tried to purchase 1,000 acres in 1936 for $9.00 per acre, but didn't quite have enough money. By the time they had saved up enough money for the purchase, the seller raised the price to $16.00 per acre, so they bought 500 acres instead and bought some additional cows with the $1,000 they had saved. From 1938 through the mid-1950's they purchased the balance of approximately 2,400 acres, which is now known as LeeVista Center. The property was an operating dairy farm until 1981 and crops for the cows such as sorghum, hay, corn, millet and soybeans were grown.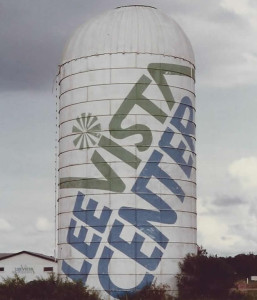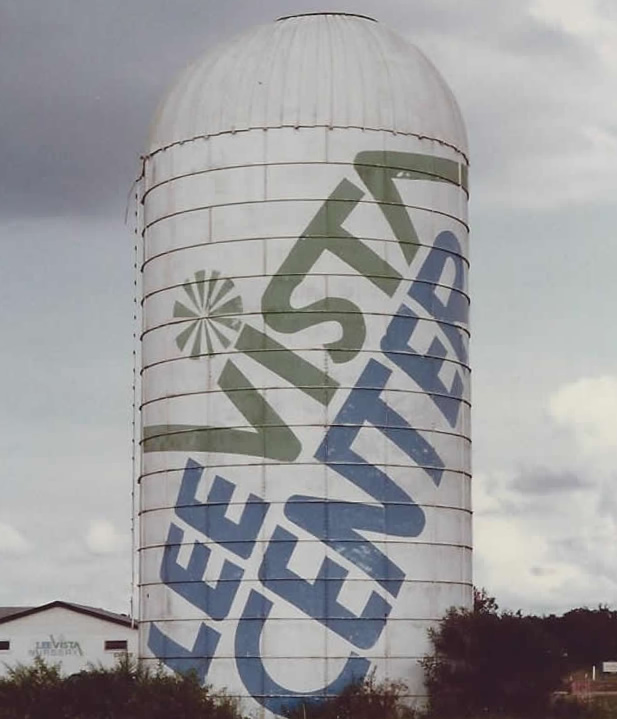 Early in 1980, Mrs. Elizabeth M. Lee was asked by her son Richard, "Mother, what should our new development be called?" She immediately responded with LeeVista. Richard asked her why that name?" Well, she said, "The Lees have always had a vision into the future," hence the family name and Vista which means view.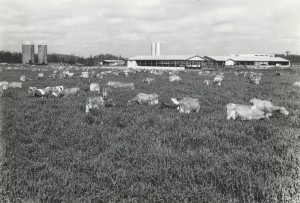 In 1981, the property was annexed into the City of Orlando from Orange County so that the City could then annex the Orlando International Airport property. In exchange for the annexation of their property, LeeVista was granted continued use of the land as Agriculture and awarded 1,000,000 gallons of sewer capacity availability. Famlee Investment Company still farms some 600 acres today, growing primarily hay, sod and trees.
Kathleen and Richard Lee co-signed a personal line of credit loan with Florida National Bank in 1982 in order to build the first roads, sewer, and water lines for the development, which is necessary to effectuate the first sale. At that time, the prime interest rate was 21.5%.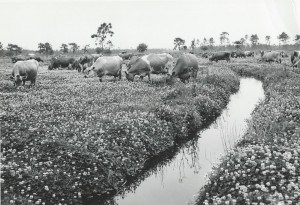 The first land sale was to The Holiday Inn Corporation from Memphis, Tennessee for a 291 room Holiday In Hotel. The second sale was to Marriott for a 492 Marriott Hotel and the third sale was to Trammel Crow Company for a 142,000 square foot Class A Office building. All three of these projects are still operating successfully today.
During the later part of 1981, a team of consultants was assembled and a Development of Regional Impact (DRI) was begun in the summer of 1982. It was approved in July of 1984. The project is currently in Phase 4 of 5 approved Phases.
In the year of 2014, there are 3 generations of the Lee Family that now own and are managing LeeVista Center.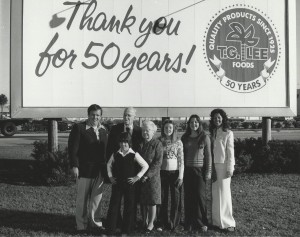 The project has built and dedicated to the City of Orlando over 10 and one half miles of roadways. LeeVista Center has its own restrictive Design Standards to help protect property values for all that chose to locate in the Park. The following quantities and land uses are currently present within the LeeVista Center Development.
780,000 square feet of Office Space
2,300,000 square feet of Industrial Space
2,100 Hotel Rooms
730,000 square feet of Commercial Space
2,700 Multi-Family Apartments